CFRP Rr Trank Rid for Boxster 986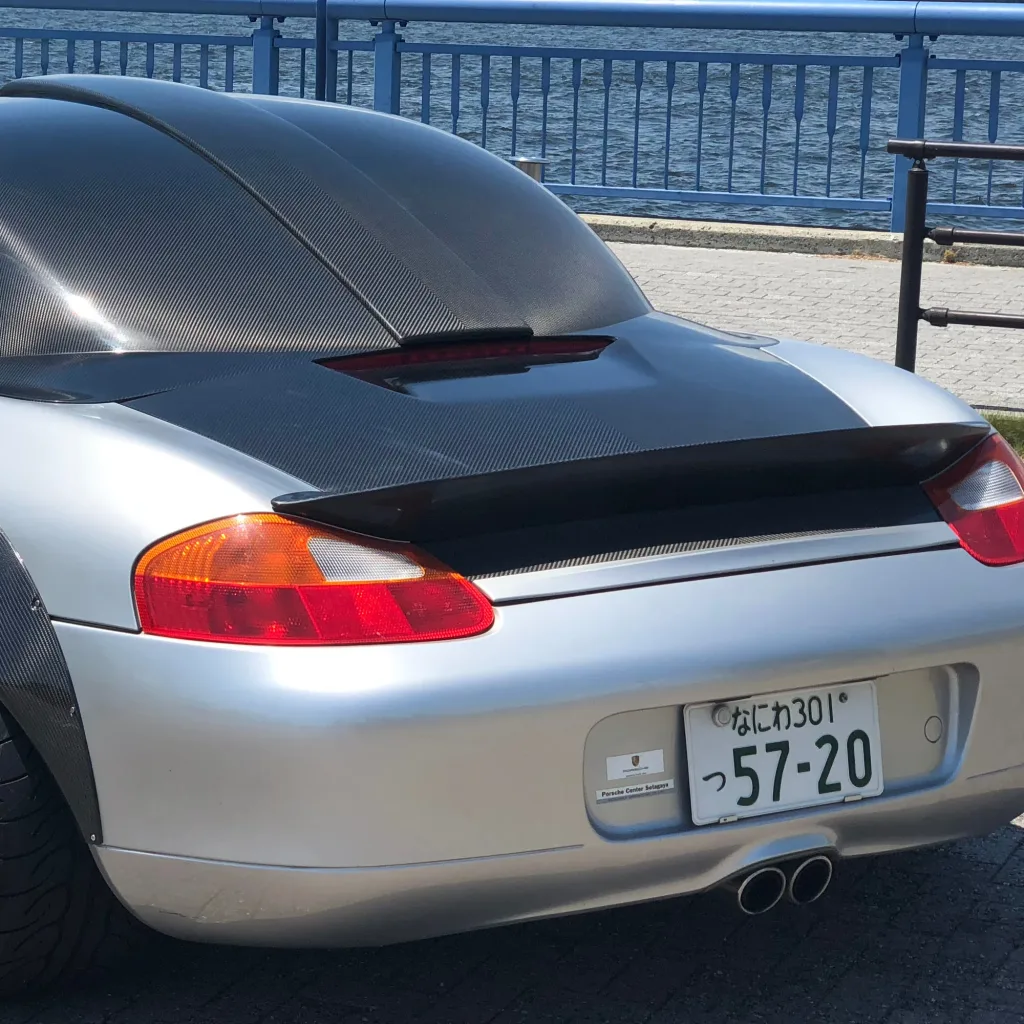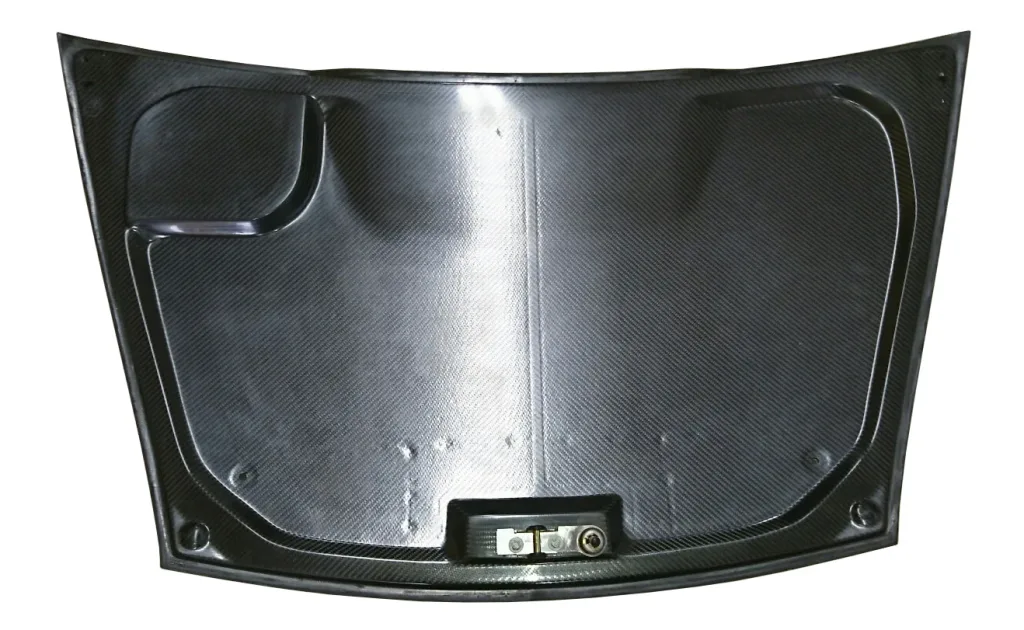 CFRP Rr Trank Rid for Boxster 986
In the usual outer/inner bonding structure, there were some areas where the rigidity was insufficient.
In our product, the inner area from the contact surface with the weather strip has a honeycomb sandwich structure over the entire surface, ensuring high rigidity.
It achieves both light weight and high surface rigidity over the entire surface.
Weight : 2.9kg