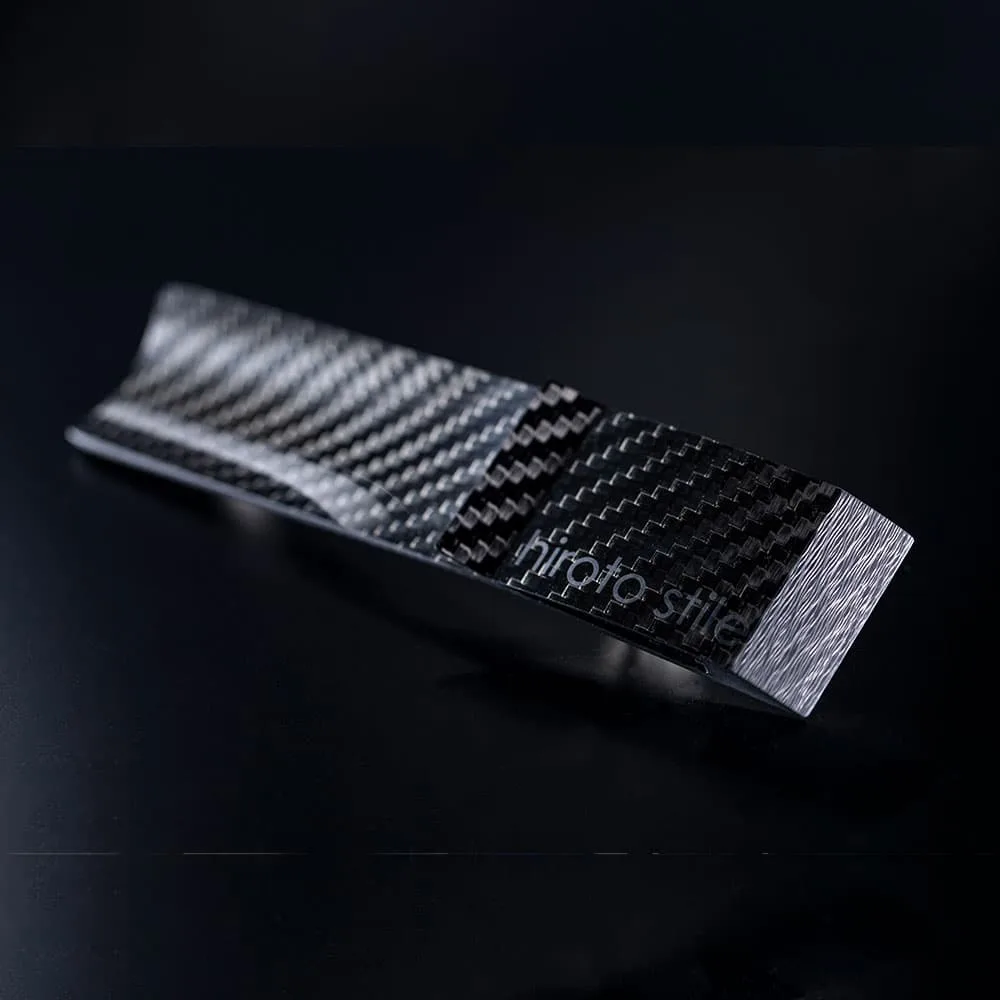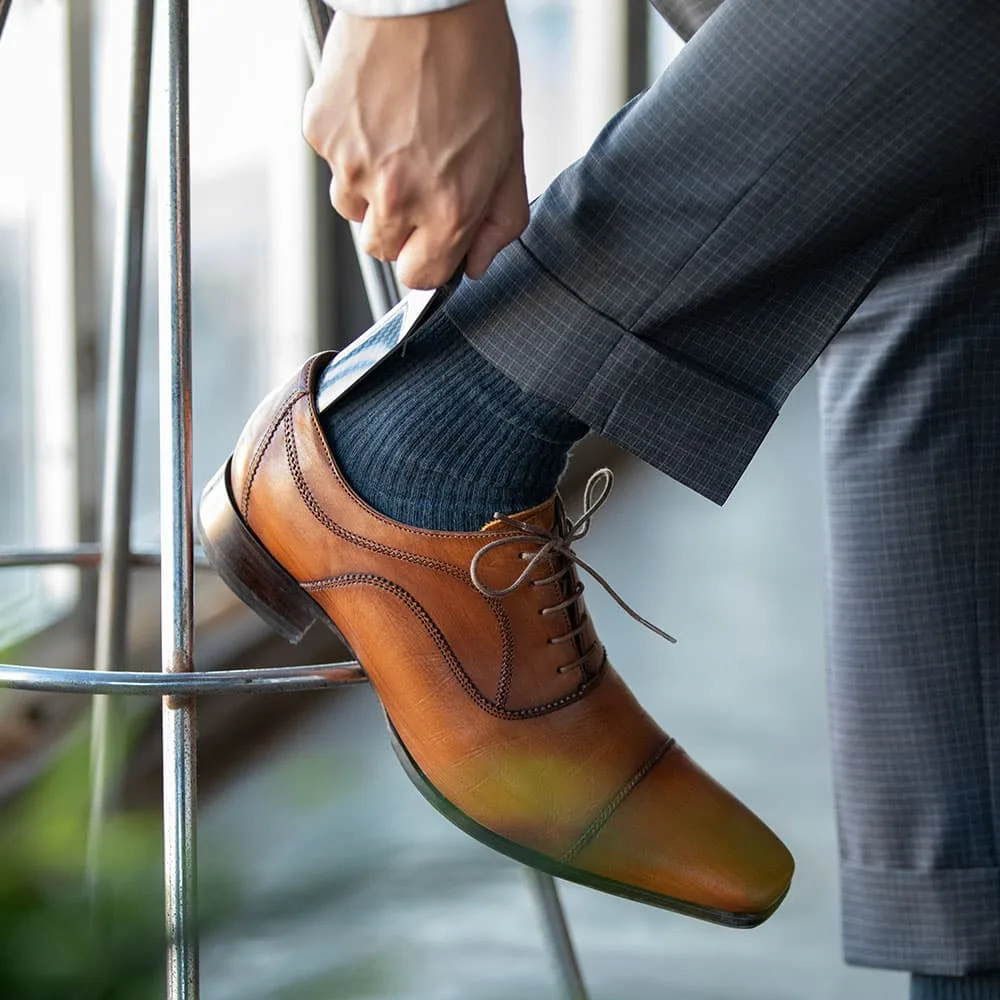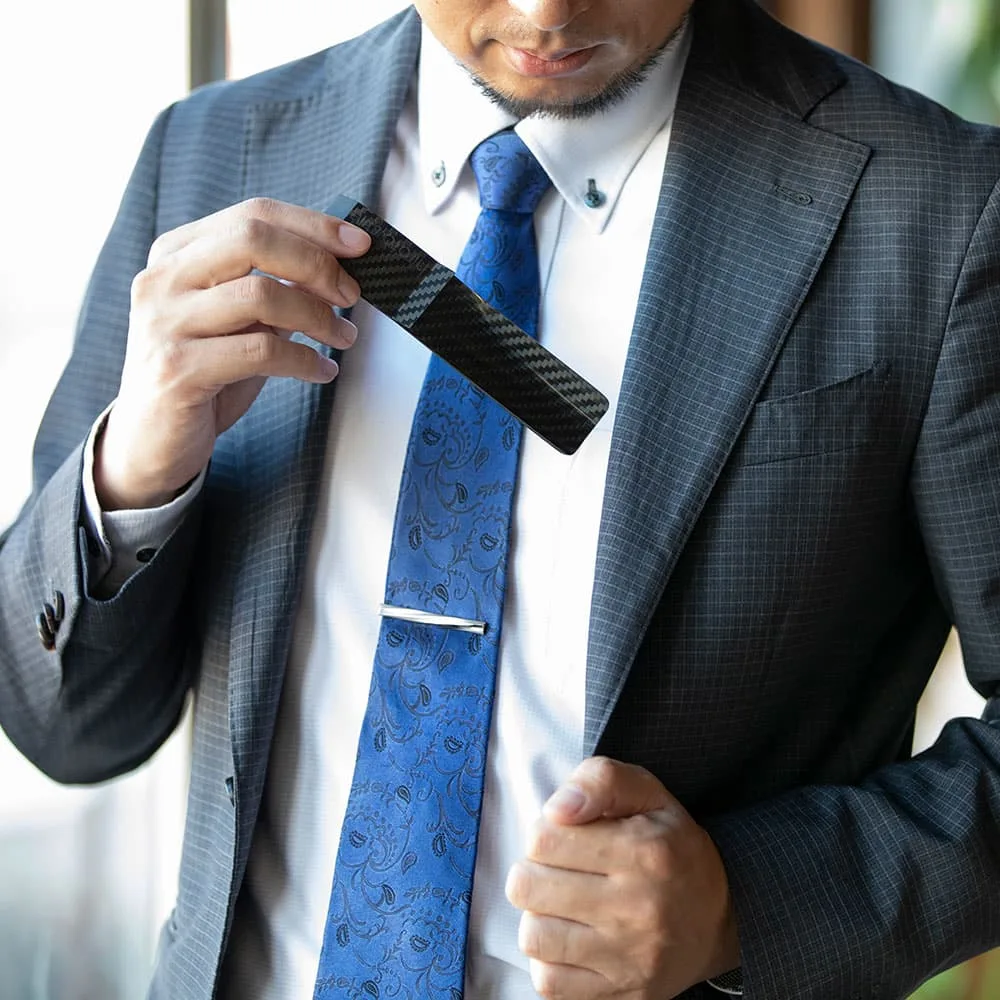 A pocket shoehorn that shares the design essence with CHIOMA.
This is the layered design series of hiroto stile, which incorporates the design of a layered cross-section of many layers of carbon cloth. Because of its structure in which carbon fibers are layered one by one, it is characterized by a beautiful layered pattern.
By having a CHIOMA clip structure, it is difficult to get lost in the breast pocket of your suit.
It's hard to find a nice shoehorn… This is a must-have item for such people.