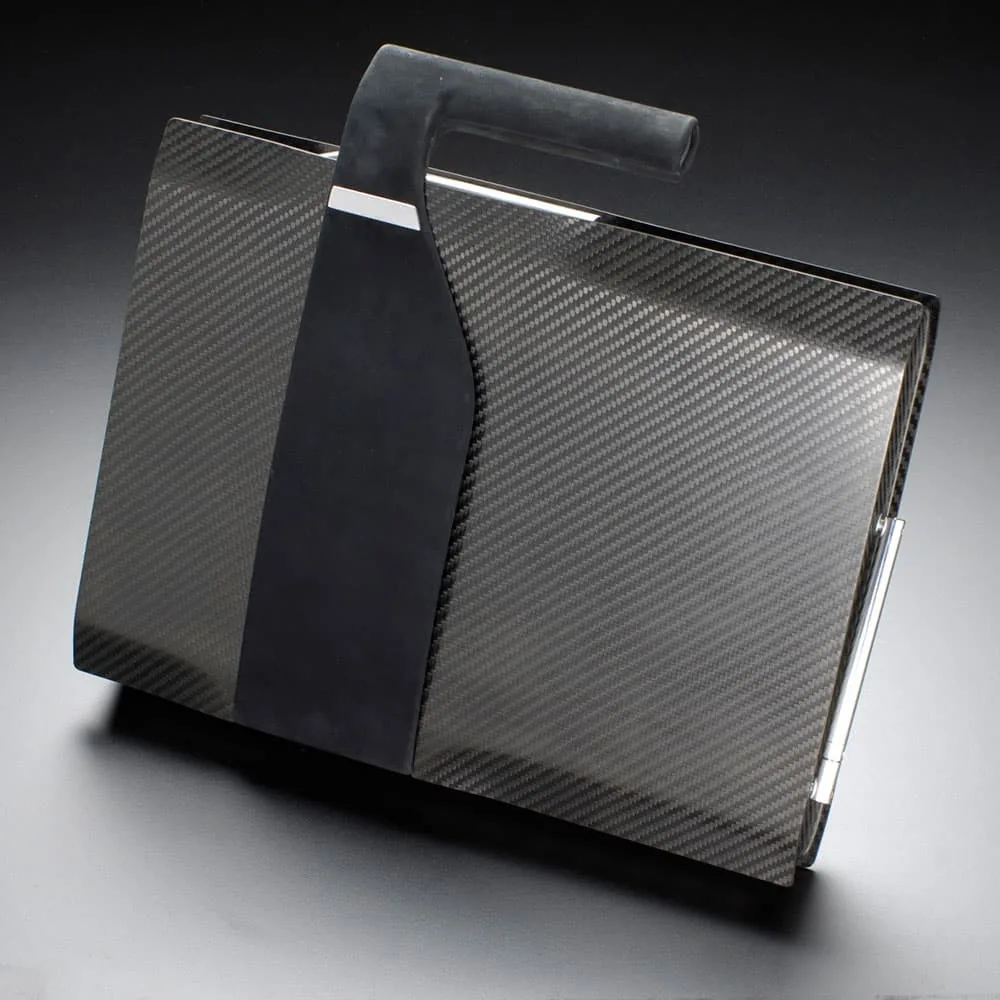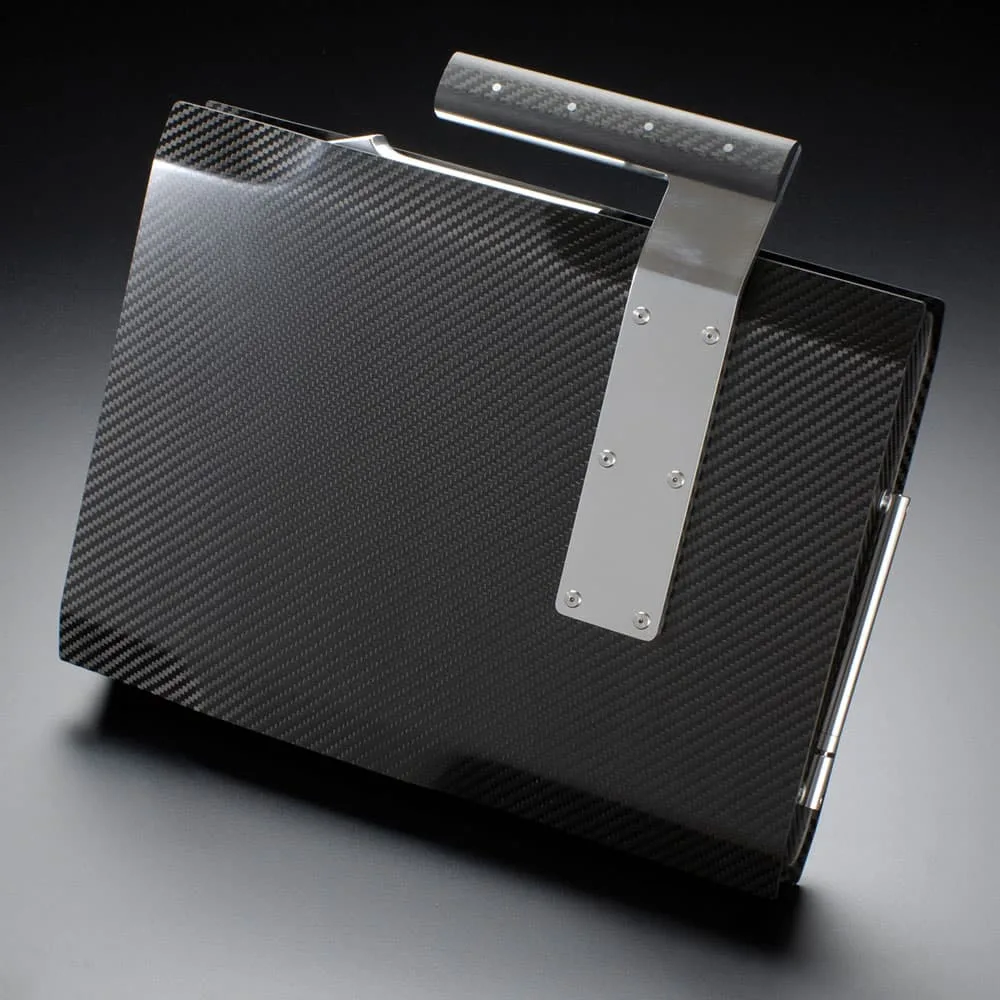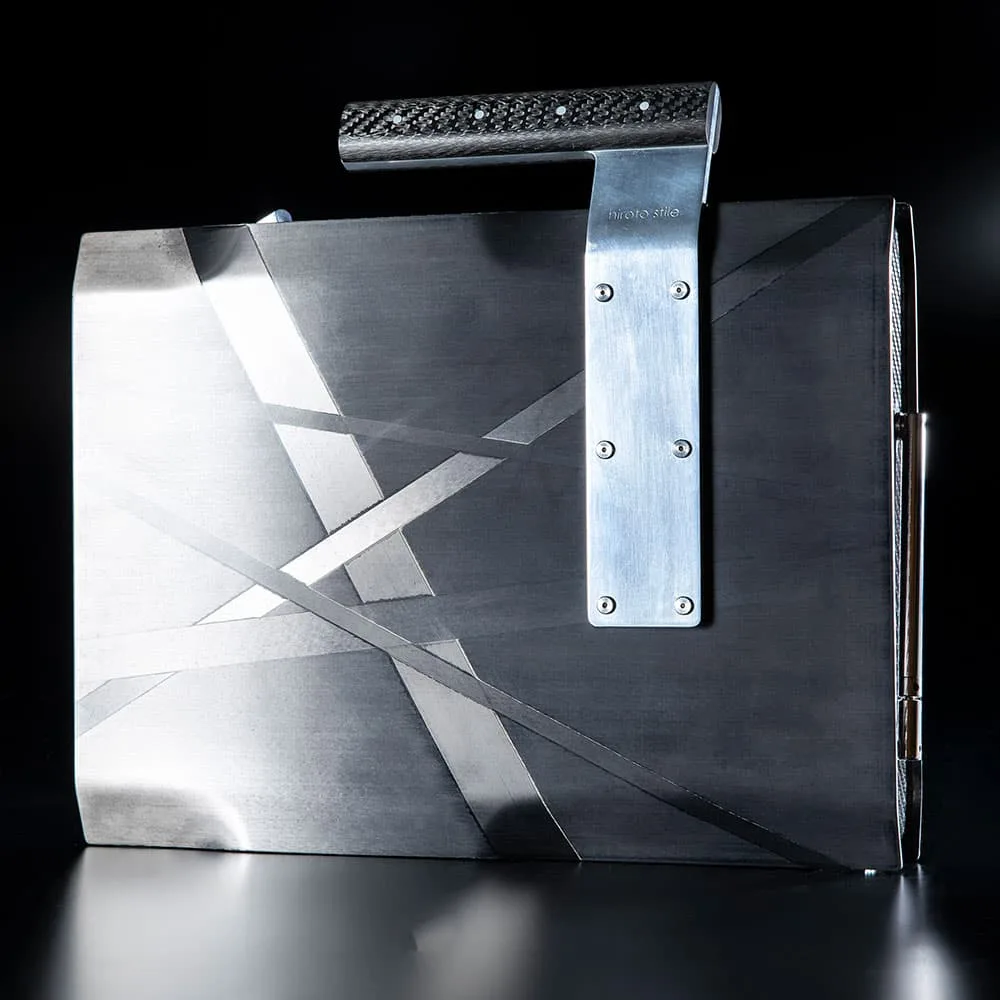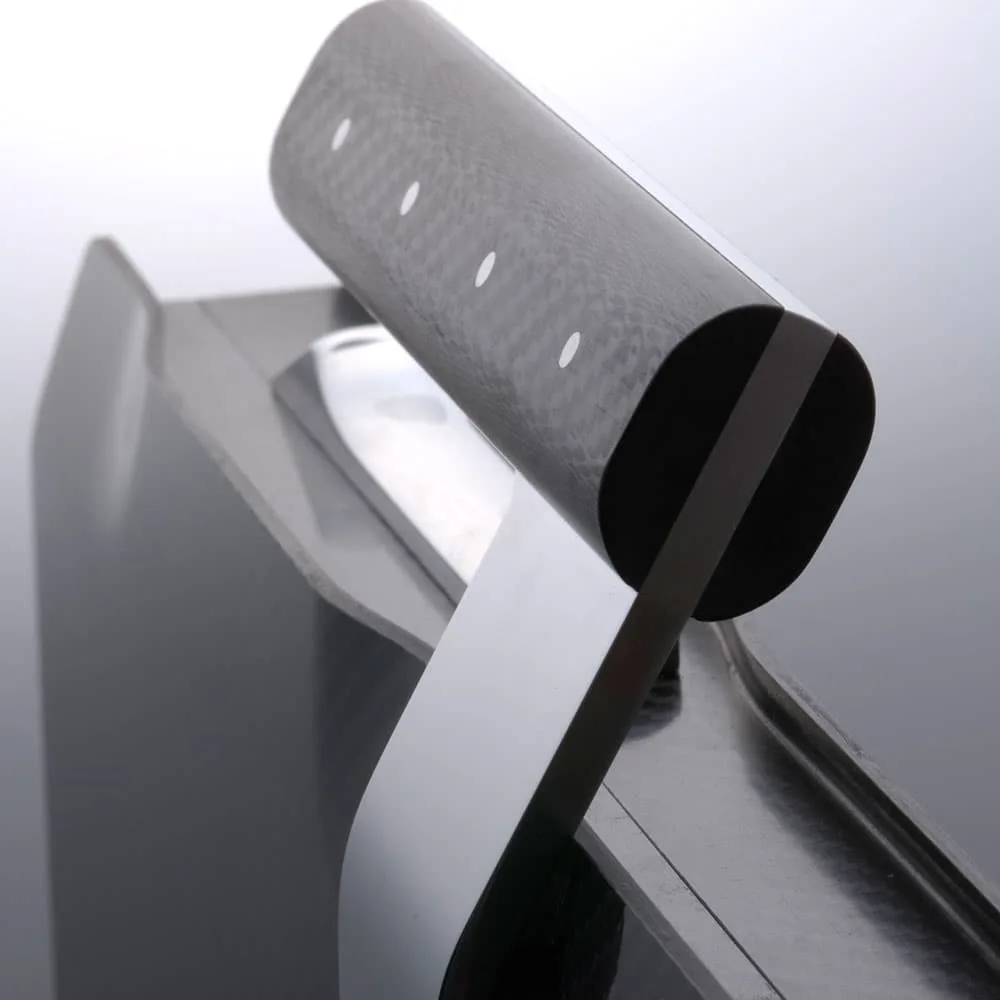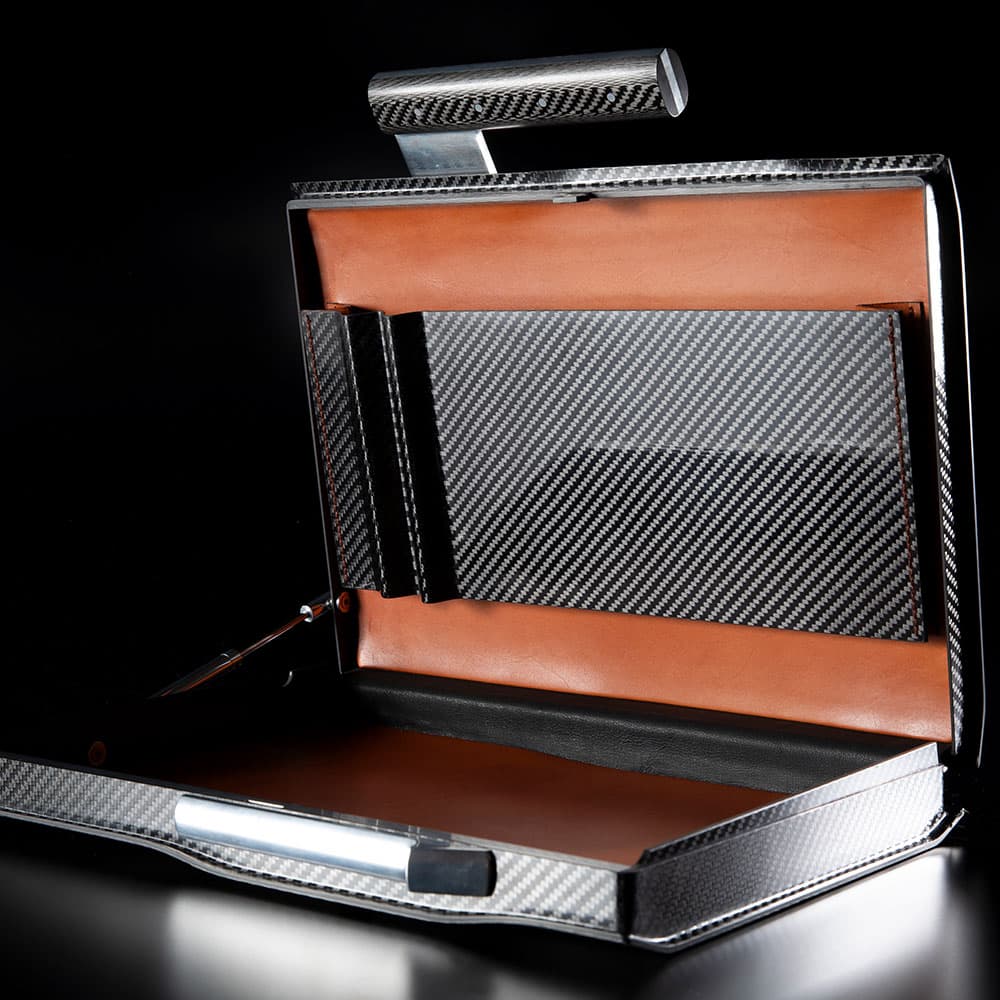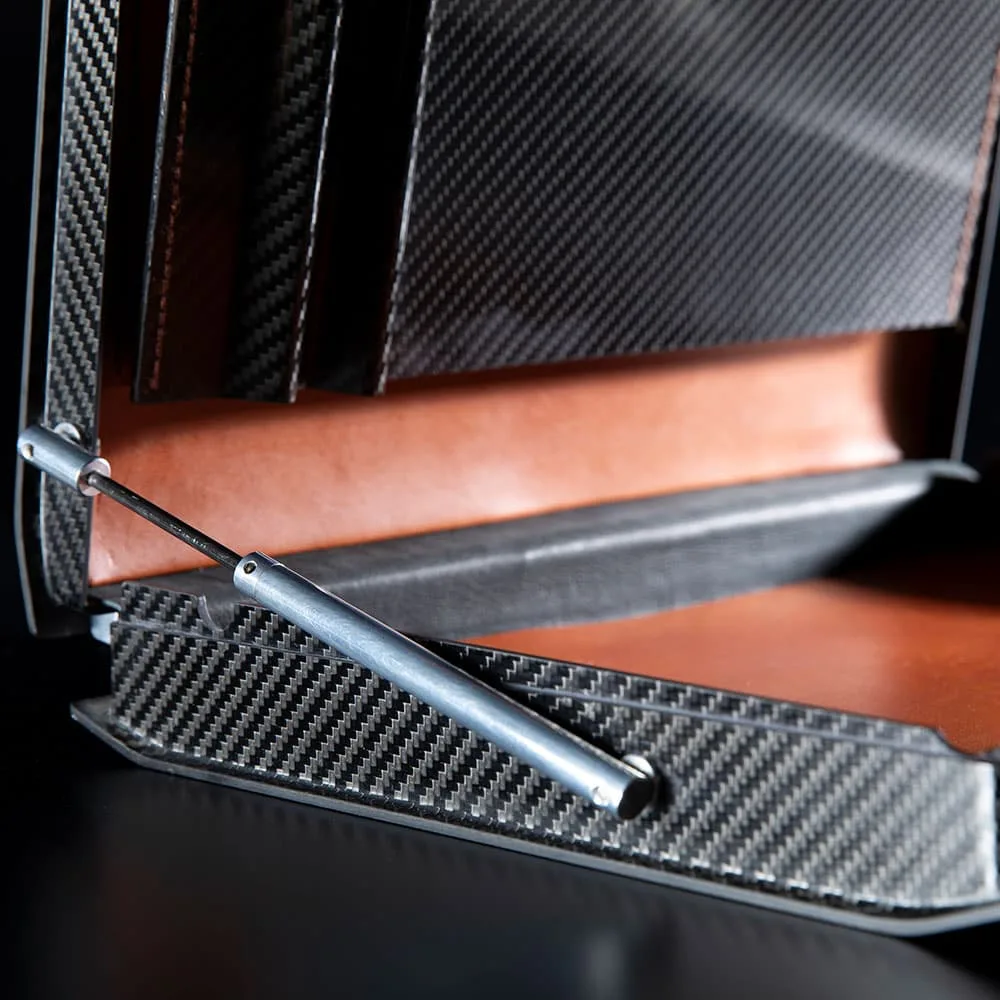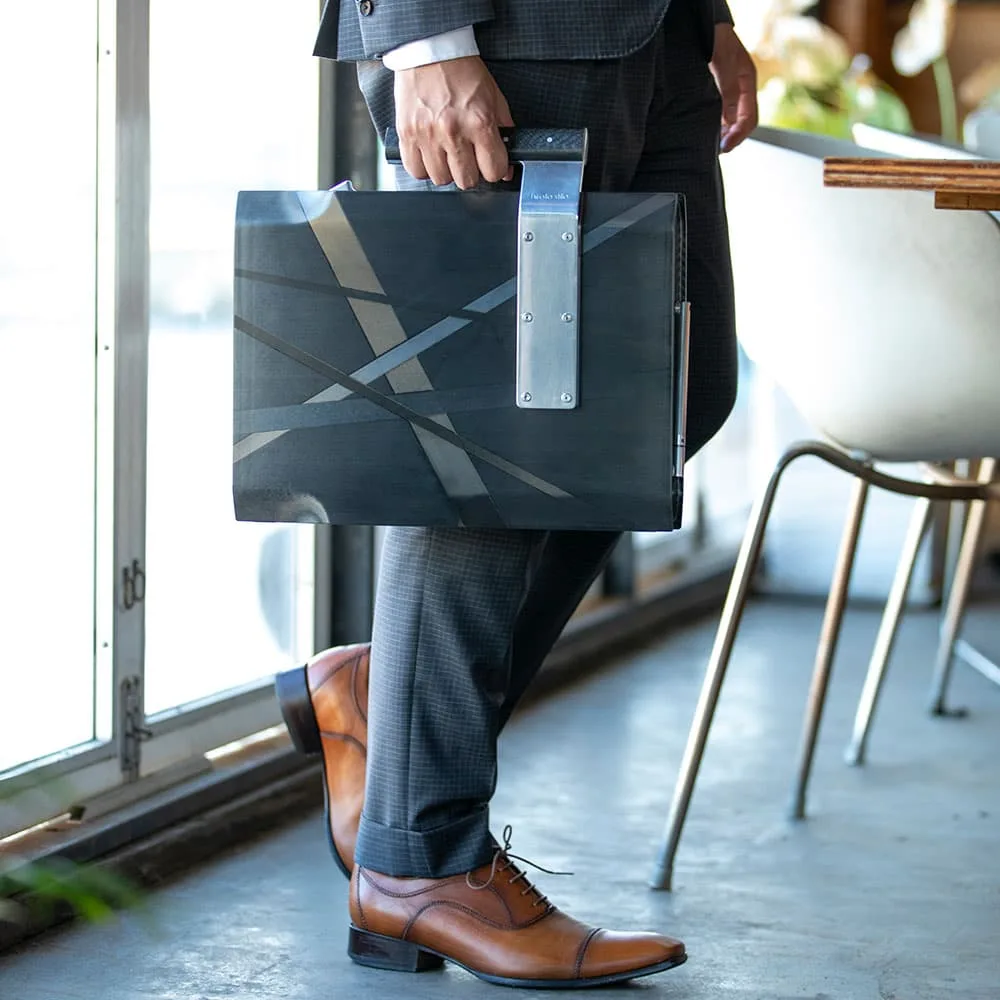 SCUDO means "shield" in Italian.
The concept is a tool to protect yourself.
Therefore, it is made with emphasis on strength rather than lightness of carbon fiber.
There is also an impression that it is not light for carbon, but this is the reason.
The carbon fiber handle is covered with smooth leather.
As for the feeling of getting used to the hand… Please check it out for yourself.
There is also another specification of aluminum + carbon handle.